Welcome to our robotics and automation page, two fast-growing areas that can add value to your business. DAAC digital is here to guide you in exploring technology solutions that can transform the way you operate. From efficiency and flexibility to optimised ROI, discover how we can make a difference together.
Why automate with DAAC digital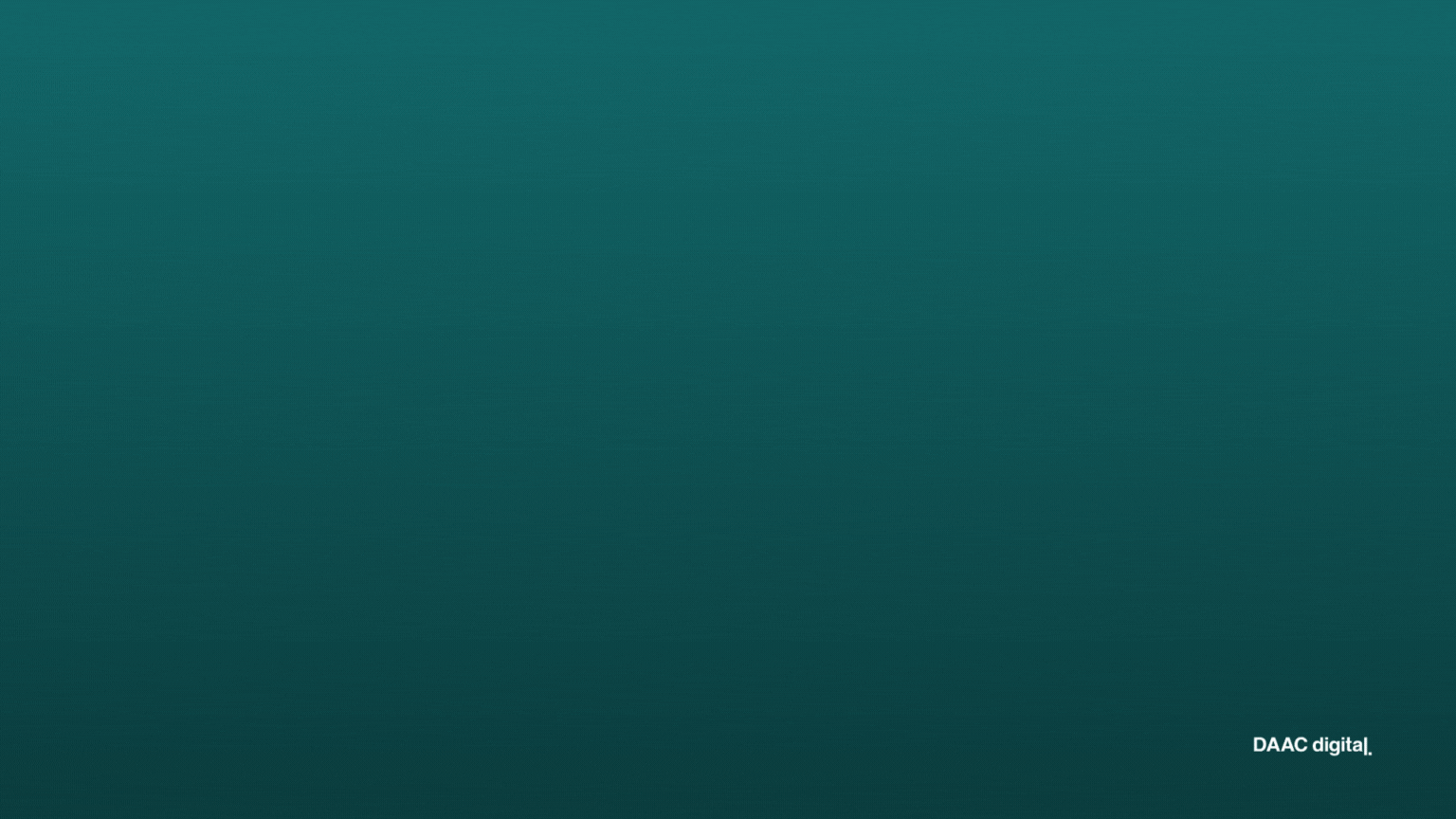 Intralogistics
Organising, controlling, implementing and optimising the internal flow of materials, the flow of information and the handling of goods in industry, commerce and public institutions.
AMR vs AGV
AMR (Autonomous Mobile Robots) and AGV (Automated Guided Vehicles) are two technologies used in the automation of internal transport in different industrial environments. AMRs are mobile robots with the ability to make autonomous decisions based on advanced sensors and algorithms, allowing them to move in a flexible way and avoid obstacles. AGVs, on the other hand, are vehicles that travel along predefined routes, following guidance systems such as lines of markings or magnetic strips. AMRs offer greater adaptability in changing environments, while AGVs are ideal for stable, predefined flows.
DAAC digital, a pioneer in providing automation solutions in the Republic of Moldova, will hold a webinar on the practical applications of robotics on...