DAAC Software Systems together with DAAC System Integrator is part of the international IT group of companies DAAC digital and is a resident of Moldova IT Park. The main activity is the creation of software products and projects based on them, as well as the provision of professional engineering services.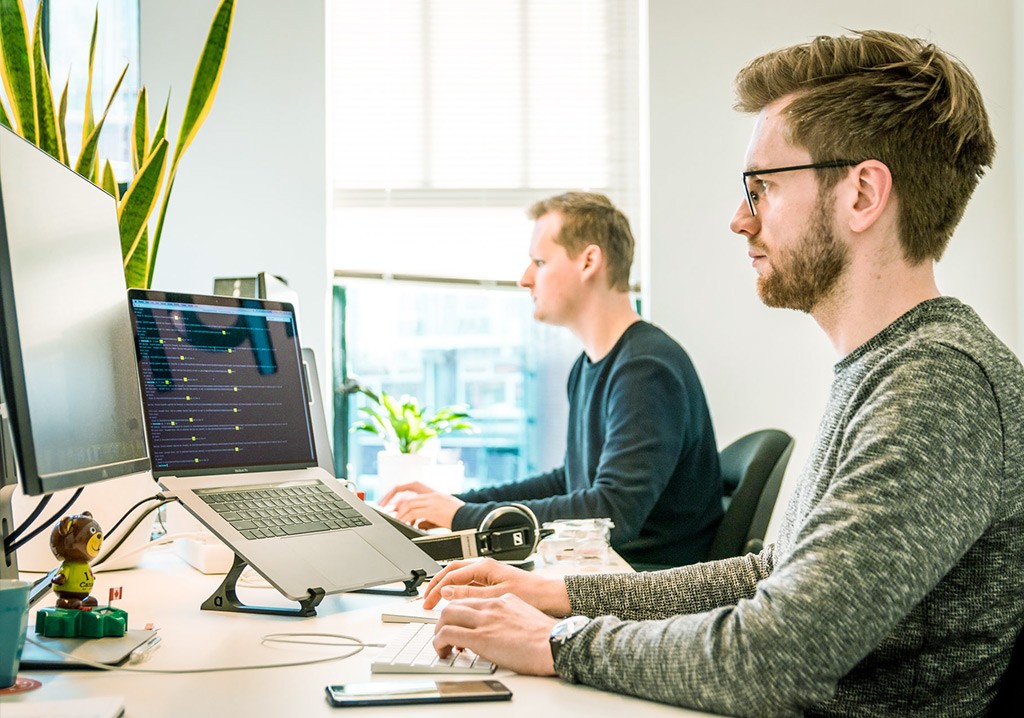 Our specialists
Within DAAC digital hundreds of specialists with skills in the full lifecycle of an information system from design to commissioning and maintenance.
Particularly noteworthy is the many years of experience and qualifications in IT-based process re-engineering consulting services in public and private organisations.
In 2020, daac System Integrator marked 25 years of activity in the field of Information Technology.
Certification
DAAC digital business processes are certified according to ISO 9001:2015 and ISO 27001:2017 standards, servicing is performed according to ITIL/ITSM standards, and project management is performed according to the PMBOK standard.
The software development process has been audited for compliance with German market standards, the TRACE certificate attests to the high level of professional ethics and corporate integrity.
DAAC digital specialists have received over 700 certificates in our partners' global IT programmes.