Digital systems and services in working with customers
Digital transformation involves not only the translation of all processes and information into digital form, but also a change in the relationships between product and service providers and their customers. This is expressed by the fact that suppliers participate in solving customer tasks, and customers – in solving supplier tasks. daac digital understands not only where such a digital development of society and economy is heading, but also by what means to support this development.
Portfolio of proposed solutions
Consultancy in data analysis and customer behaviour
Integration with CRM class systems
Customer request processing system
Multi-channel contact centre
IT solutions in retail and branch customer service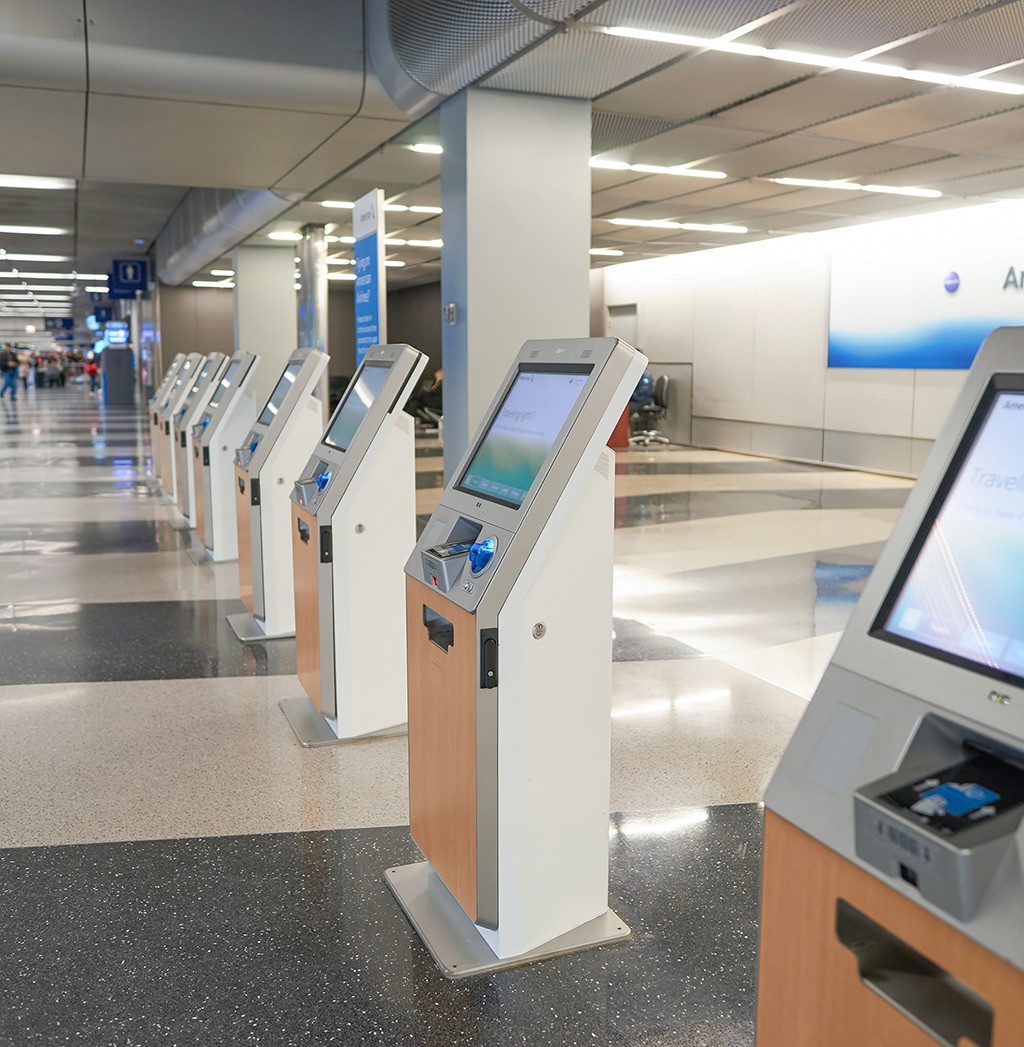 Digital self-service systems are an effective element in multi-channel customer service, where there is a need to ensure 24-hour, year-round availability of services for banks, service providers, retailers, etc. at the intersection of physical and digital presence.
Launching in this direction in 2003, DAAC digital, as a loyal partner of Diebold Nixdorf and other manufacturers of self-service products, offers:
ATM – cash out, cash in, recycler, coin, cardless ATMs
ADM – automatic deposit machines
ATS – automated teller machine locations
ADM – automatic deposit machines
Payment kiosk – order and payment terminals
Video monitoring and surveillance systems for a network of self-service devices
Robotic safes for storing valuables
Our partners