DAAC digital offers services that involve a full cycle of advanced analysis
We turn raw data into a reliable source of useful information. We help our clients keep up with information to shape business strategies and evaluate their effectiveness.
We use Tableau BI, Microsoft SQL Server, MicroStrategy and other analytics platforms to build systems that can support your business in making strategic and tactical decisions. DAAC digital works with companies in a variety of industries, including the public sector, banks and financial institutions, automotive business, retail and wholesale, healthcare, energy, etc.
We offer analytical solutions that will allow you to
avoid making decisions based on assumptions
obtain all necessary reports on the operation of the business
establish cross-selling and upselling opportunities
improve resource management
get clear answers to your questions. about business
understand your customers' behaviour.
speed up business processes
Setting up a data management system
Based on its rich experience, DAAC digital offers its customers and database maintenance at a high professional level. DAAC digital has access to Oracle and Microsoft's in-house knowledge bank and technical consulting service and has a team of experienced and certified professionals with in-depth knowledge of Oracle DB and MS SQL technologies.
Our team applies an individual approach to each client and project. More than 15 years of experience in developing solutions is a good proof of the professional competence of the company's employees.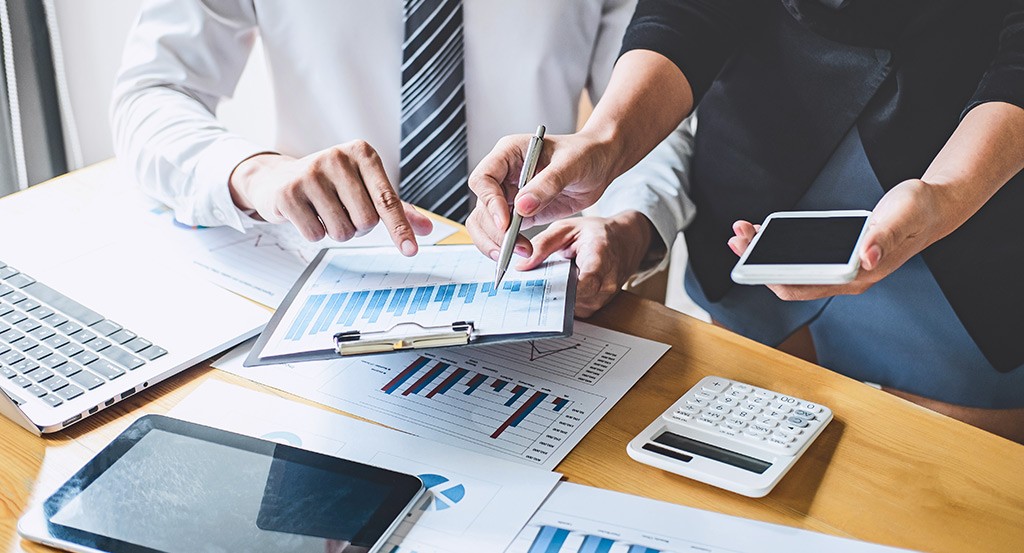 Database design;

Database consultancy services;
Database analysis and reporting;