Over 20 years the company has built up experience in creating data processing centres of varying complexity. Supported by world-renowned manufacturers, we provide design consultancy, turnkey data centre installation and support services to the highest standards. Solutions offered include server platforms, data storage and backup archiving systems, virtual and cloud platforms, data center infrastructures including modular and container systems, monitoring and specialized control.
The platforms we have implemented process data of national importance, as well as applications such as Google services, telecom operators' billing systems, national and commercial banks' central core-banking systems. Data centres are used as eGov platforms, commercial data centres and private clouds.
Transmission networks and data protection
DAAC digital employees are experienced engineers with high qualifications in data network design and construction and certifications in world-renowned manufacturer programs such as Cisco, Huawei, CheckPoint, Fortinet, etc.
Examples of projects include >>
Multiservice communications and congress systems
Along with the widespread use of high-speed IP networks and wireless technologies, systems that increase the efficiency and functionality of communications are increasingly used. In 2006 DAAC digital specialists implemented the first national videoconferencing project, and in 2008 – the first telemedicine project.
Today the company has the skills and experience to implement a full range of solutions in the field of videoconferencing, IP telephony and conference systems, with products in various price categories. At the same time, in addition to the basic functions, we offer the possibility to use extensions such as integration with corporate applications, professional video and sound capture systems, online translators and polling, designing an environment to create a telepresence effect. See also our self-service products.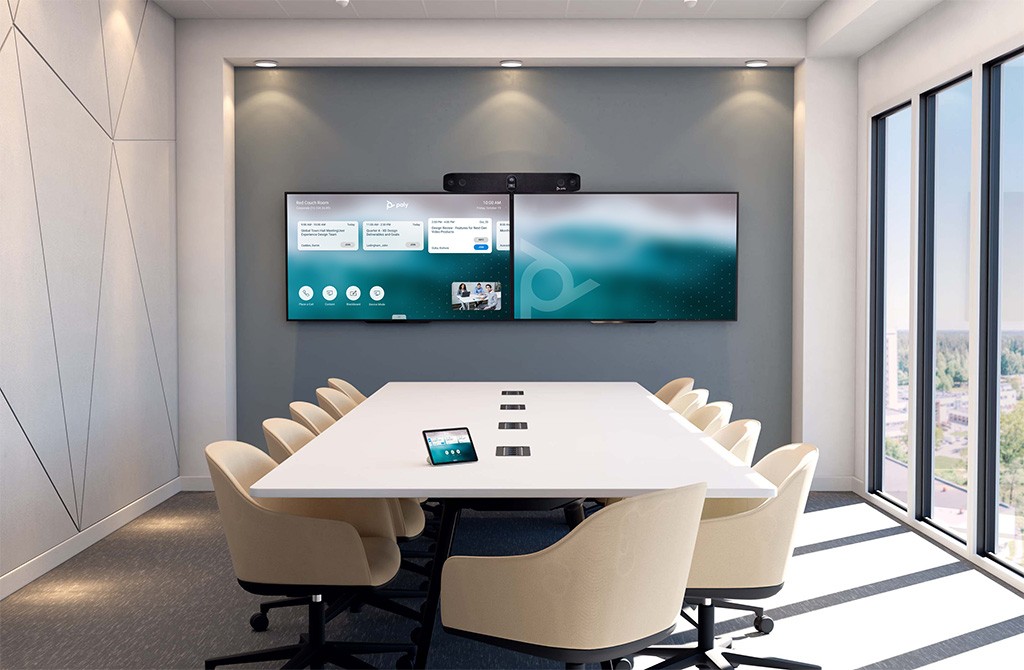 DAAC digital is the official partner of Vertiv in Moldova and Uzbekistan, a world leader in the production and maintenance of critical IT infrastructures. With hardware, software and statistical analysis, Vertiv solves the most important challenges facing modern data centres and peripheral facilities, communications networks, commercial and industrial facilities.
Porfolio Vertiv has a variety of products, including IT equipment cabinets, air conditioning systems, uninterruptible power supplies and other equipment needed to ensure the reliable operation of data centres.