25 years of technological experience and practical knowledge
Our sector is full of new technologies, but many IT companies do not have the necessary skills to apply the innovations that deliver results, especially in the context of multi-year cooperation.
We are grateful to our colleagues and customers for 25 years of being one of the most competent system integrators and software product manufacturers in our region.
More than 700 certificates from leading international IT solutions manufacturers
Our team is the main asset of DAAC digital. We have hundreds of employees, whose professionalism is confirmed by more than 700 certifications from leading international IT solution manufacturers, including: CCIE, CCNP, Oracle, Checkpoint, CISA, CEH, etc.
It is thanks to these specialists that our company has become one of the leading IT companies over many years.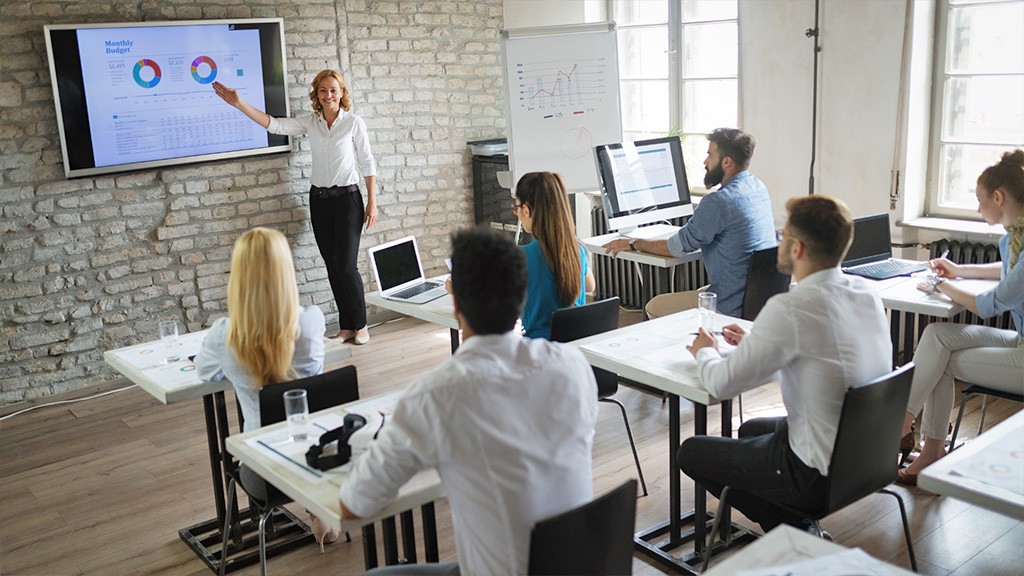 We continuously invest in our people
to provide our clients with the brightest talents, professional skills and best ideas.
These are not one-off training events. It's about developing a culture of lifelong learning, which gives digital CAD skills and competences not only in technical aspects, but also in such areas as achieving business goals, communication, leadership, etc.