It is a fully functional centre of the international IT group of companies DAAC digital in Uzbekistan. Combining many years of experience in implementing IT projects in CIS countries, high-level professional skills and resources of its own and partner companies, DAAC Digital Centre in Tashkent offers all digital solutions and products in various sectors and fields for public administration and business.
Our goals.
Our country has begun the active phase of digital transformation of organizations in all sectors of the economy, which involves changes in processes, data, communications and affects virtually all of Uzbek society. We witness the growth of these changes every year, and their success depends directly on both the technologies used and the professionalism of the team.
DAAC System's goal is to become your effective partner in the complete digitization process: from IT strategy development and consulting to IT systems implementation and process automation.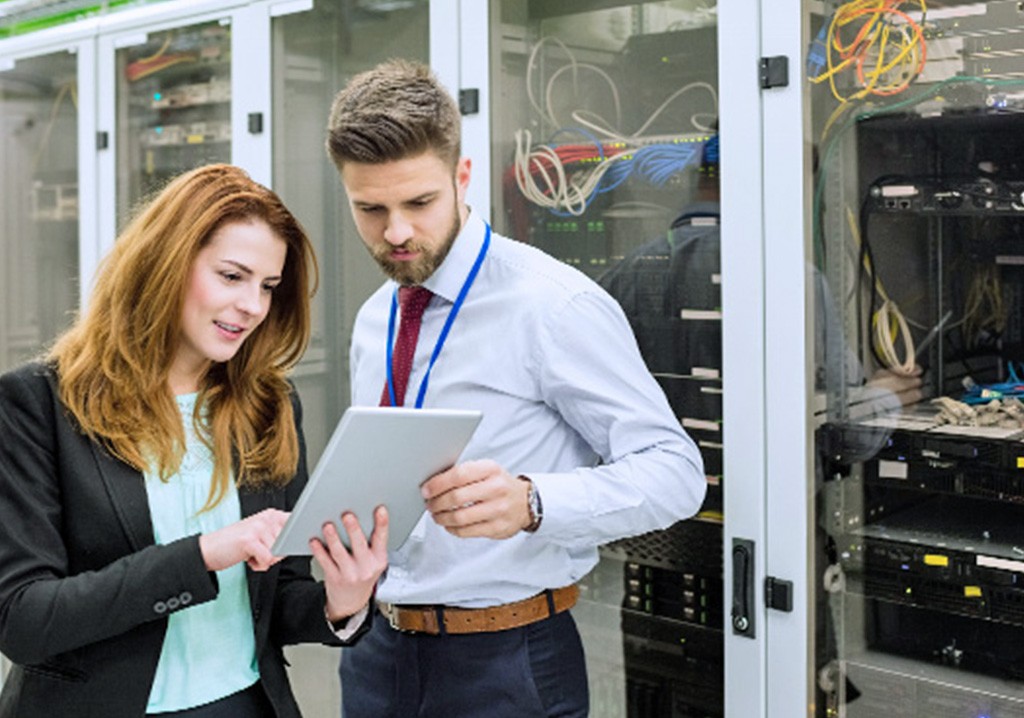 Specialists
The Tashkent office and DAAC digital employs hundreds of specialists who are skilled in the entire lifecycle of an information system from design to commissioning and maintenance.
Particularly noteworthy is the many years of experience and qualifications in IT-based process re-engineering consulting services in public and private organisations.
Certification
DAAC's digital business processes are certified according to ISO 9001:2015 and ISO 27001:2017 standards, servicing is performed according to ITIL/ITSM standards and project management is performed according to PMBOK standard.
The software development process has been audited for compliance with German market standards, the TRACE certificate attests to the high level of professional ethics and corporate integrity. DAAC digital specialists have received over 700 certificates in our partners' global IT programmes.
More details about certificates