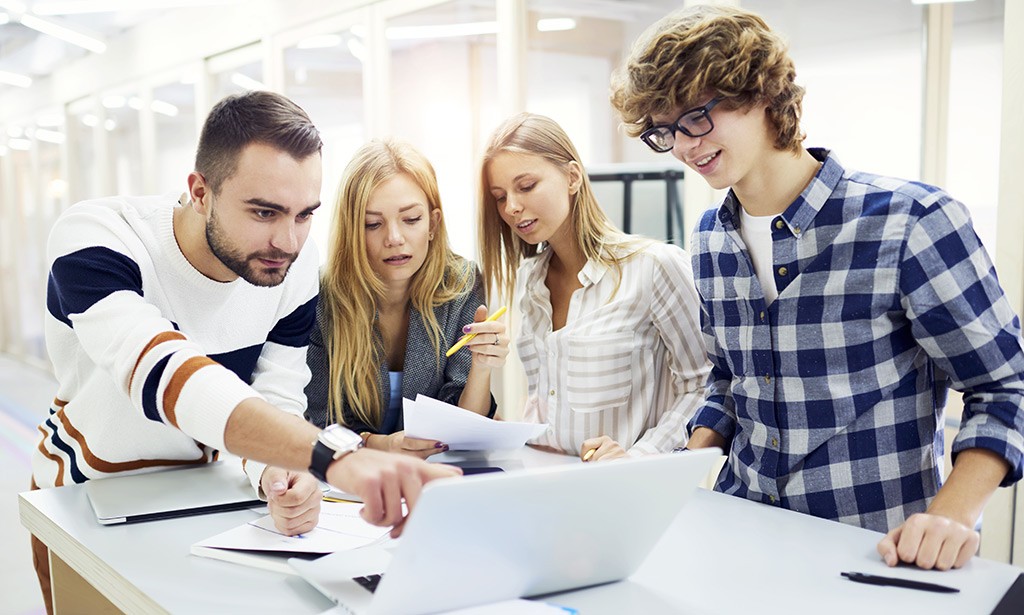 For students and graduates
Everything is just like university. Only instead of classrooms we have workrooms, instead of fellow students – colleagues, and instead of theory – practice. And yes, it pays quite well for it.
Internship at our company is an opportunity to tie the theoretical base that the university provides with life. And this can be seen only where the development of real projects is taking place. We will help a novice developers gain full knowledge of the work, teach them to understand the code and master the libraries.
For young specialists
Our doors are always open for motivated people who want to address big challenges. All of us, to one degree or another are IT specialists, therefore, even without having IT as the main specialty, it is possible that you will find application for your skills and talents here.
You will have a great opportunity to gain invaluable experience and make a career.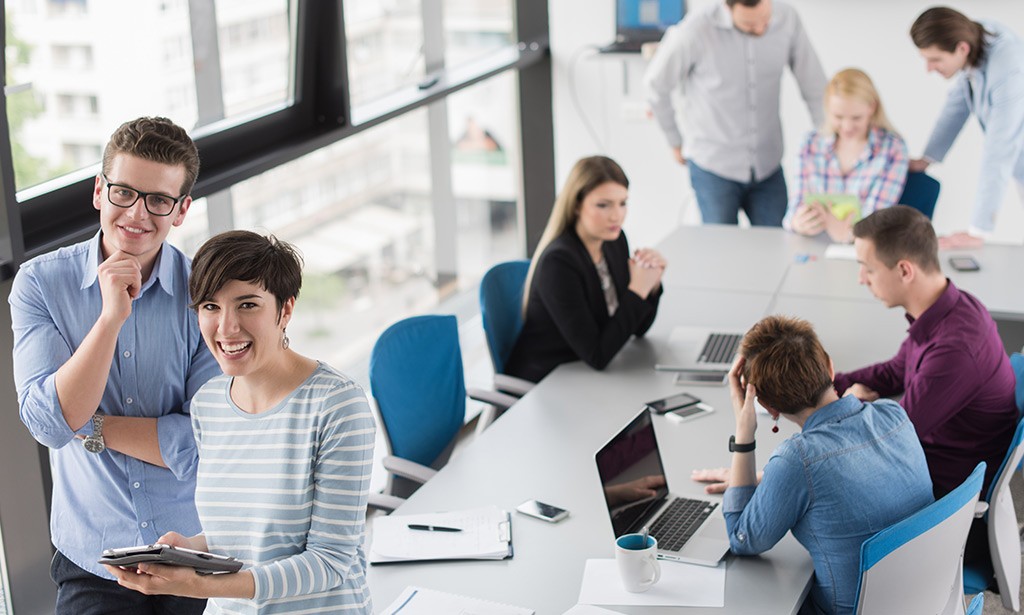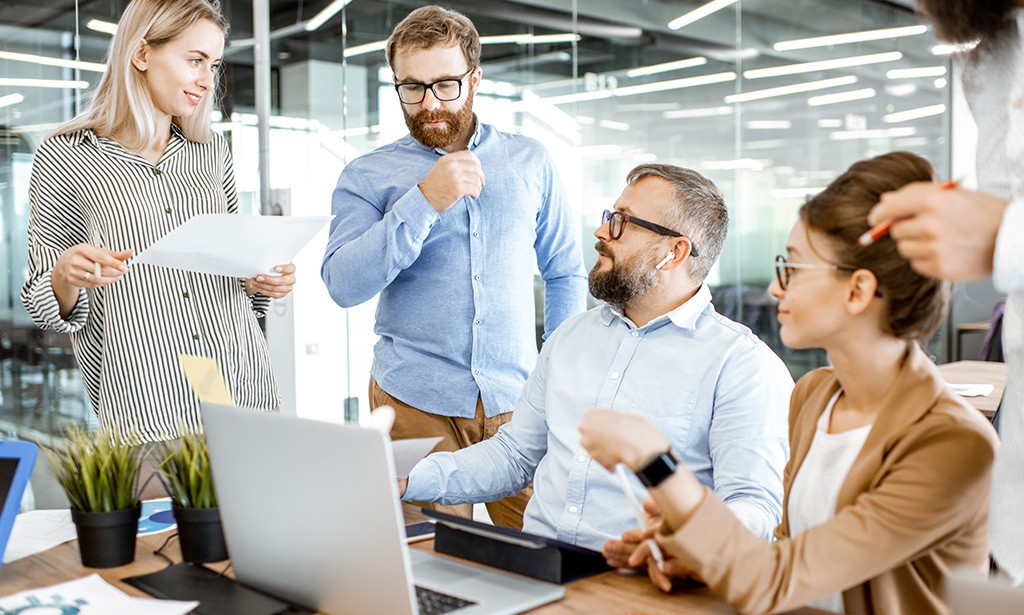 For professionals
We always have tasks for you that match your skill level. Projects, which are interesting to work on, but also interesting and different clients.
You will be interested in modern technologies, appropriate salary, professional and career growth opportunities.
At our company, there is a great peer-to-peer relationship and ongoing communication with senior management for all employees.
How we are working
DAAC digital has everything you need for the continuous professional growth of your employees. We are confident that training programs, regular professional development, and the support of our corporate culture help our specialists to provide customers with innovative ideas and continue the ongoing development of our company.
We maintain our professional tone!
And we are also interested in anything that can go beyond profitability in business. We like to keep ourselves in good professional shape, not only by participating in complex projects, but also by testing technologies at our company or at a friendly company.
We don't just work, we actively relax together. It is important for us to maintain our team spirit and our position in relation to society, nature and the world in general!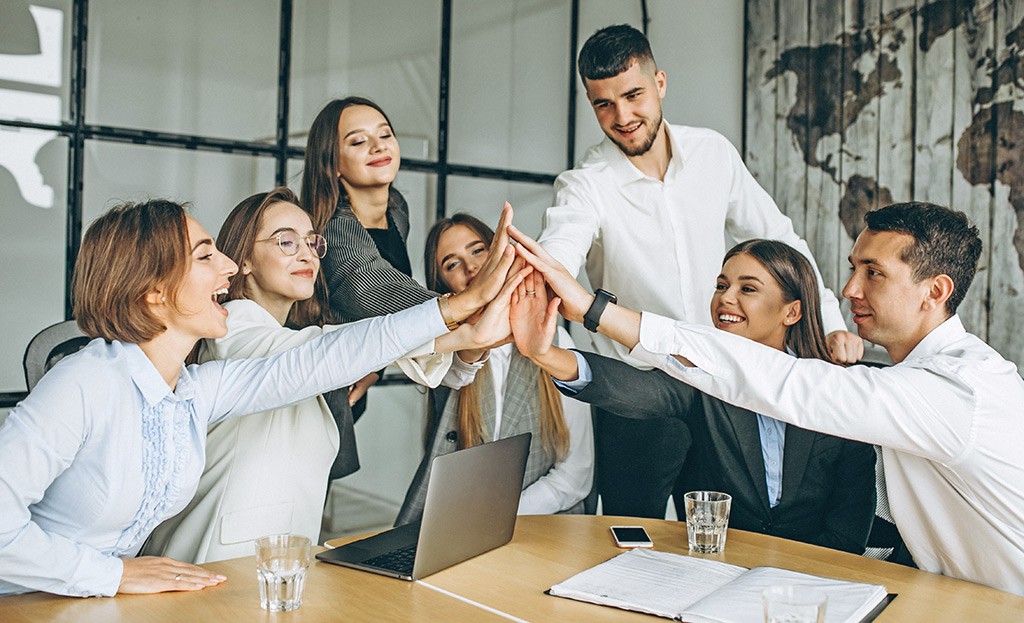 Our team
The most important thing for our company is the people who work for it. They are the ones who work on the latest technologies, communicate with customers and provide technical support. They put all their experience, skills and talent into their work.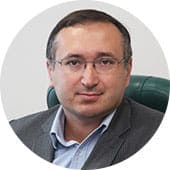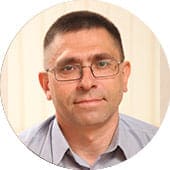 Director of Proecte Software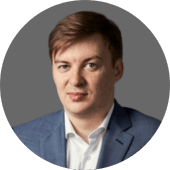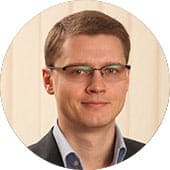 Deputy Director (of development)