Customer flow management
Rows are one of the factors that reduce the loyalty of your customers. In addition, they lead to a decrease in the efficiency of company employees.
We offer a new generation of Earlyone solutions for customer flow management.
Where it is used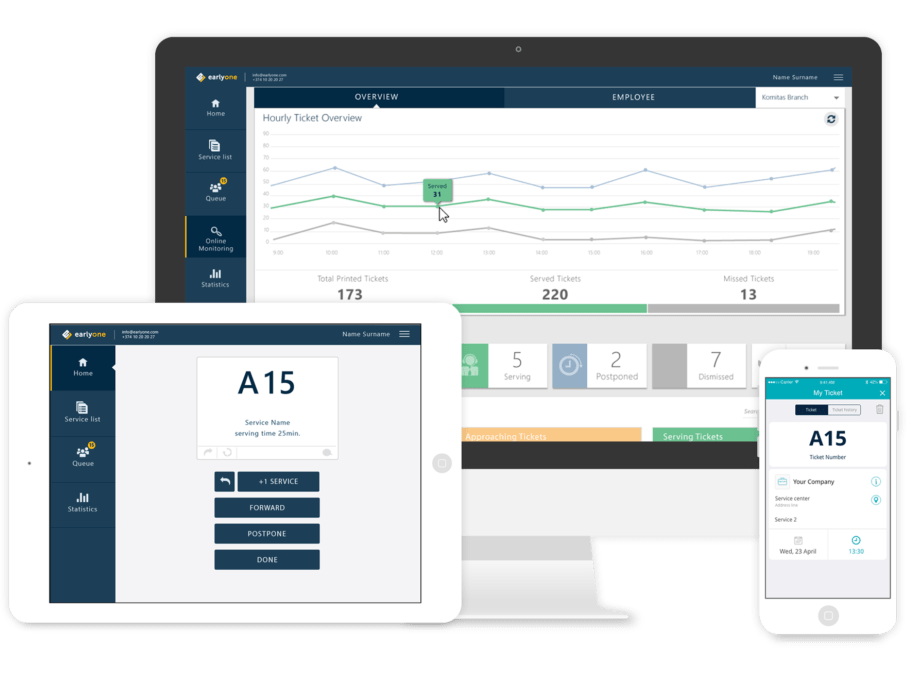 Advantages of Earlyone
The solution does not depend on equipment and does not require special installation or upfront payments.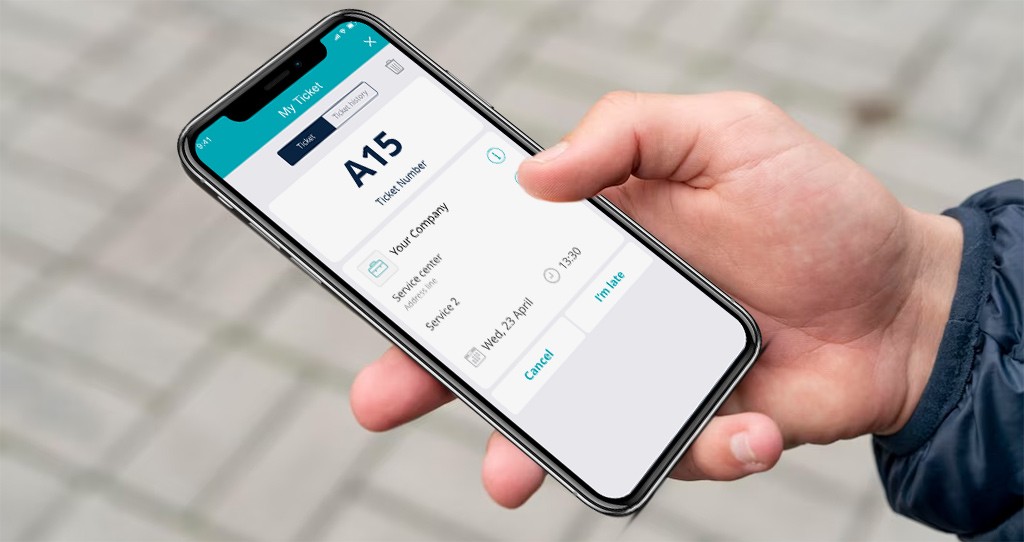 Mobile app
The customer can pre-book their place in the queue and receive the service at the selected time without waiting.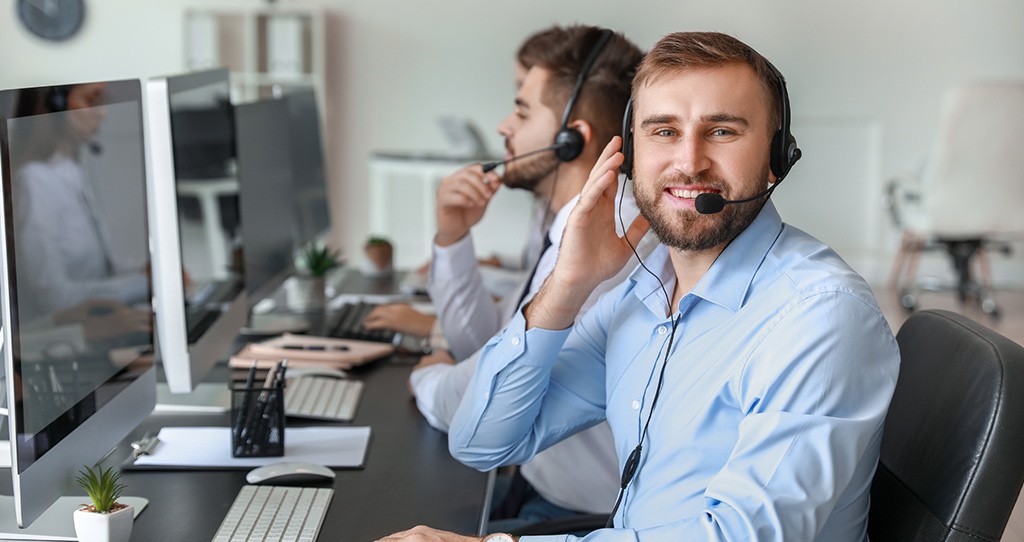 Remote support
If necessary, our professionals will provide you with the necessary remote support at any time.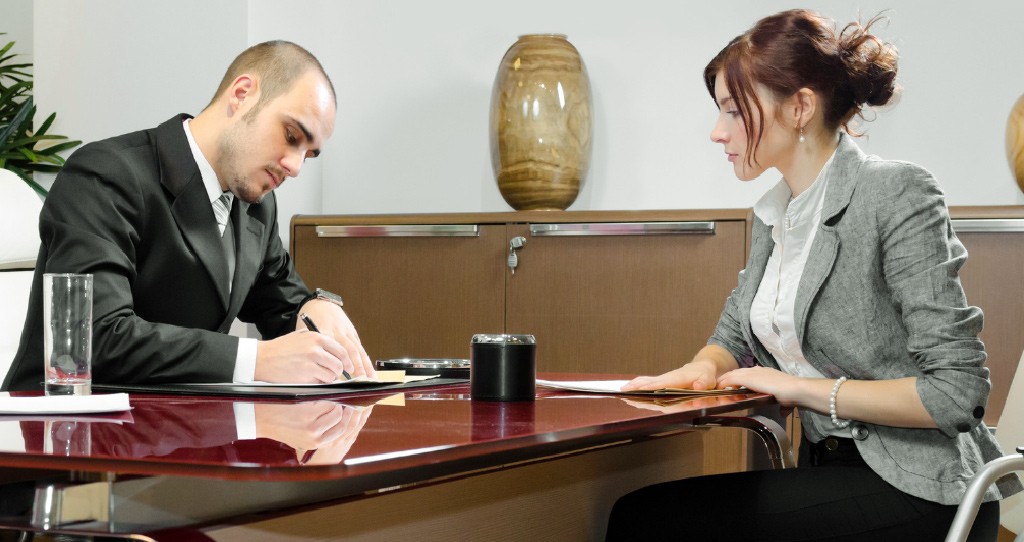 Staff rotation
Earlyone allows you to distribute your staff across departments without the need for additional facilities.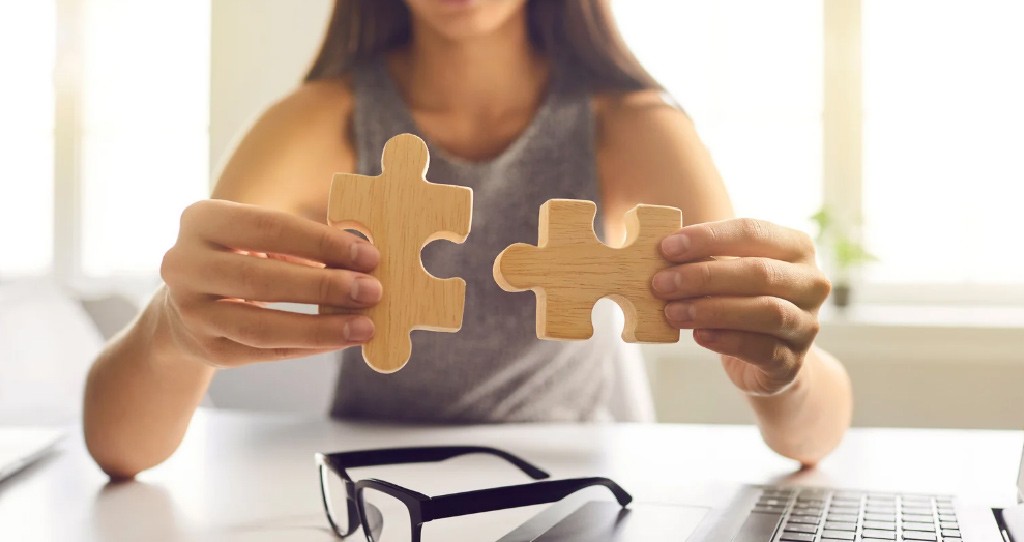 Integration into your ecosystem
Use the API to integrate with CRM or other software solutions
How it works
Earlyone improves the customer experience today
Realized projects
Organizations we have helped to reach a new level of customer engagement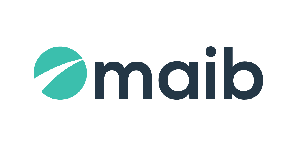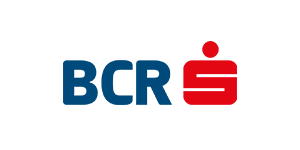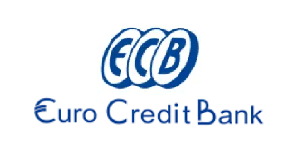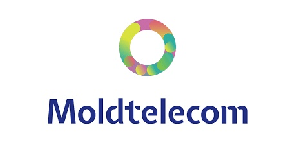 Almost a year after the integration of the Earlyone platform at the National Motor Transport Agency (ANTA), it has been a great success. Thanks...