The Registry technology platform incorporates the company's 20 years of practical experience in designing and building information systems for managing the state's information resources. The platform creates a segment of the future based on a set of modern technologies, which allows efficient digitization of the Client's activities in a limited timeframe.
Why we use the Registry technology platform.
The platform's technology building blocks and ready-made solutions enable the development of Government, Departmental and Business registration systems in optimal timeframes.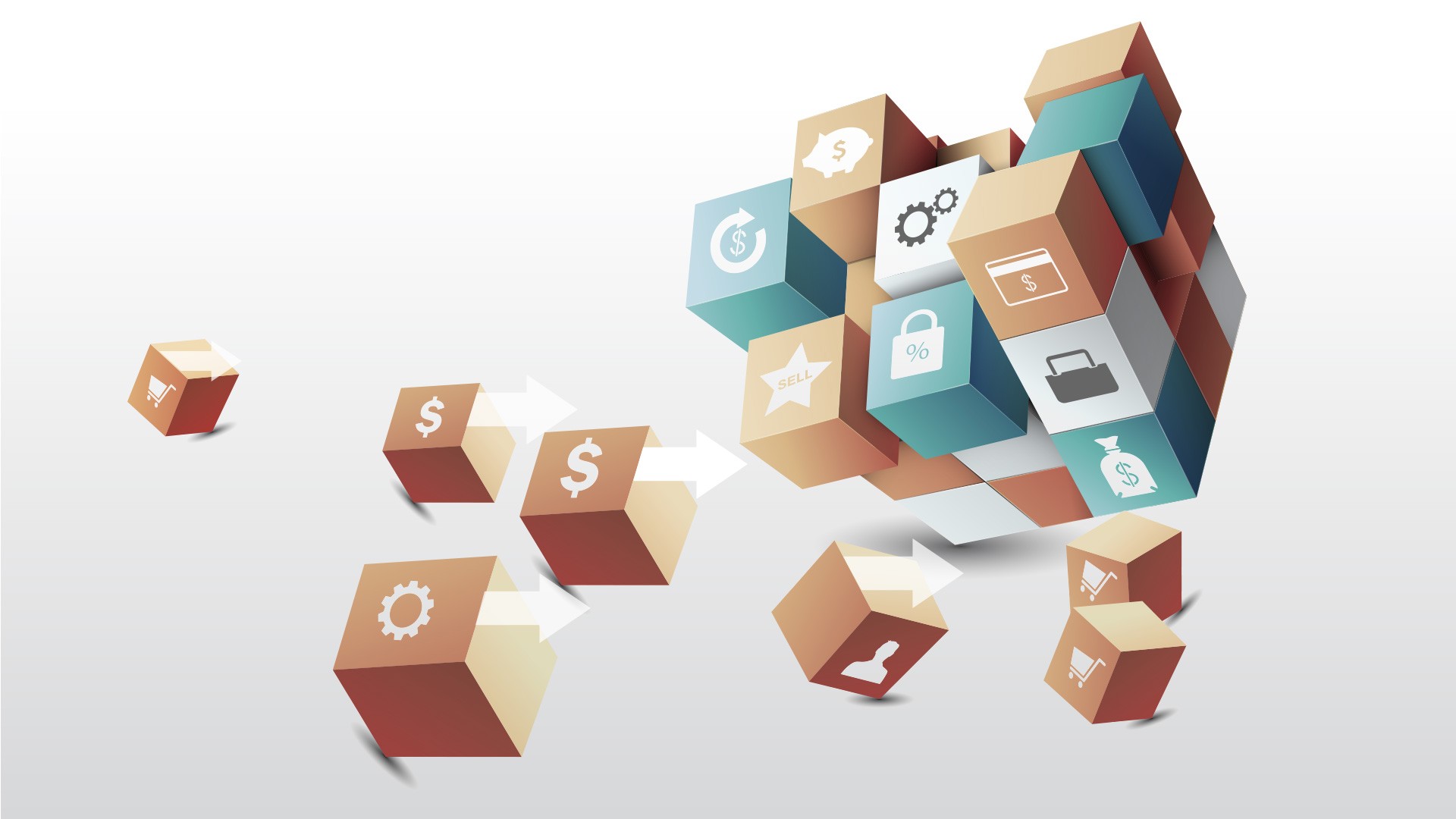 Principles of construction of recording systems
Centralised data storage
For registry tasks, we build the central repository according to the principle of registry accumulation databases.
Data Warehouse Capabilities
Integrates previously disparate and dispersed detailed data into a single database.
Users have quick access to information that previously had to be requested from different operating systems.
Information can be stored (without being deleted) and reused for decades.
By analysing such data (historical, retrospective), it is possible to make effective management decisions.
Principles of database construction
topic-oriented approach
information is stored and made available according to the storage object (subject) rather than organised according to processes
is built separately from operational databases
does not have frequent updates, only storing and releasing information, thus reducing the burden on it
consolidated historical data
each storage object contains all necessary attributes attached to the object identifier
time-based information
data is stored in "historical layers", each of which refers to a specific time period
support for the principle of eventuality
each "history layer" is linked to the event that triggered it, which reflects: type of event, initiator, time, data source, etc.
data integrity
previous data is not deleted or modified, only new data layers are added. Once in a particular 'historical layer', the data will never be modified or deleted again
Where the platform is used
The platform contains a set of modules that we use selectively in the development of Registry-specific information systems.
We use the required set of modules in the system under development as needed and thus assemble the required system as a constructor.
Reference projects
on the creation of computerised record-keeping systems by the DAAC digital group of companies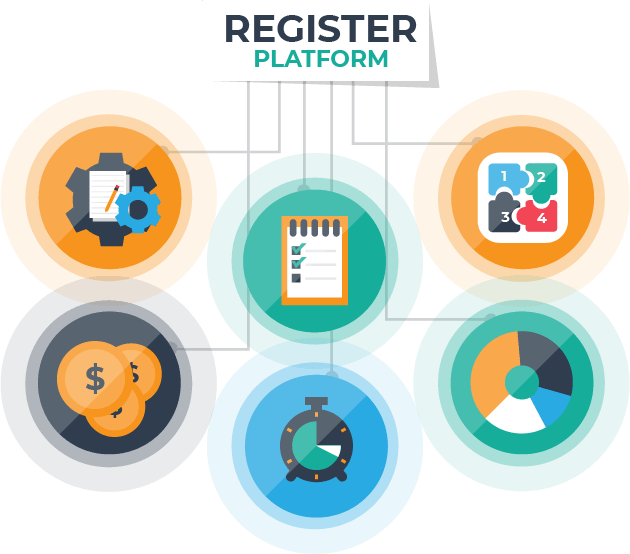 SITA.

State pet registry.

AARER. Active access system to the State Register of Properties.

Automated infringement information system.

Complex of State Registers of the educational system: educational institutions, students, teachers, teaching materials.

State Register of Natural Mineral Waters, Drinking Water and Bottled Soft Drinks.

State Register of Bottled Alcoholic Beverages.

Automated information

system

for documentation of population and production of

passports of the Kyrgyz Republic

with the function

of the State Population Register.