In a world where banking technology is evolving rapidly, participation in international events is essential to stay at the forefront of innovation. A recent example is the presence of Sergiu Ciumac, Head of Engineering Services at DAAC digital, at Diebold Nixdorf Annual Banking Partner Summit. This summit is an annual meeting of partners Diebold Nixdorf, hosted in various countries. This year's edition took place in Bali, Indonesia, from 11 to 13 September 2023. Sergiu was a member of the delegation of our long-time partner, BS/2, and had the opportunity to share and gain valuable knowledge.
The Diebold Nixdorf Summit is a meeting point for leaders and innovators in the banking industry, providing a platform for discussions about the future of financial technology. It is an event where partnerships are strengthened and strategies for the years to come are outlined.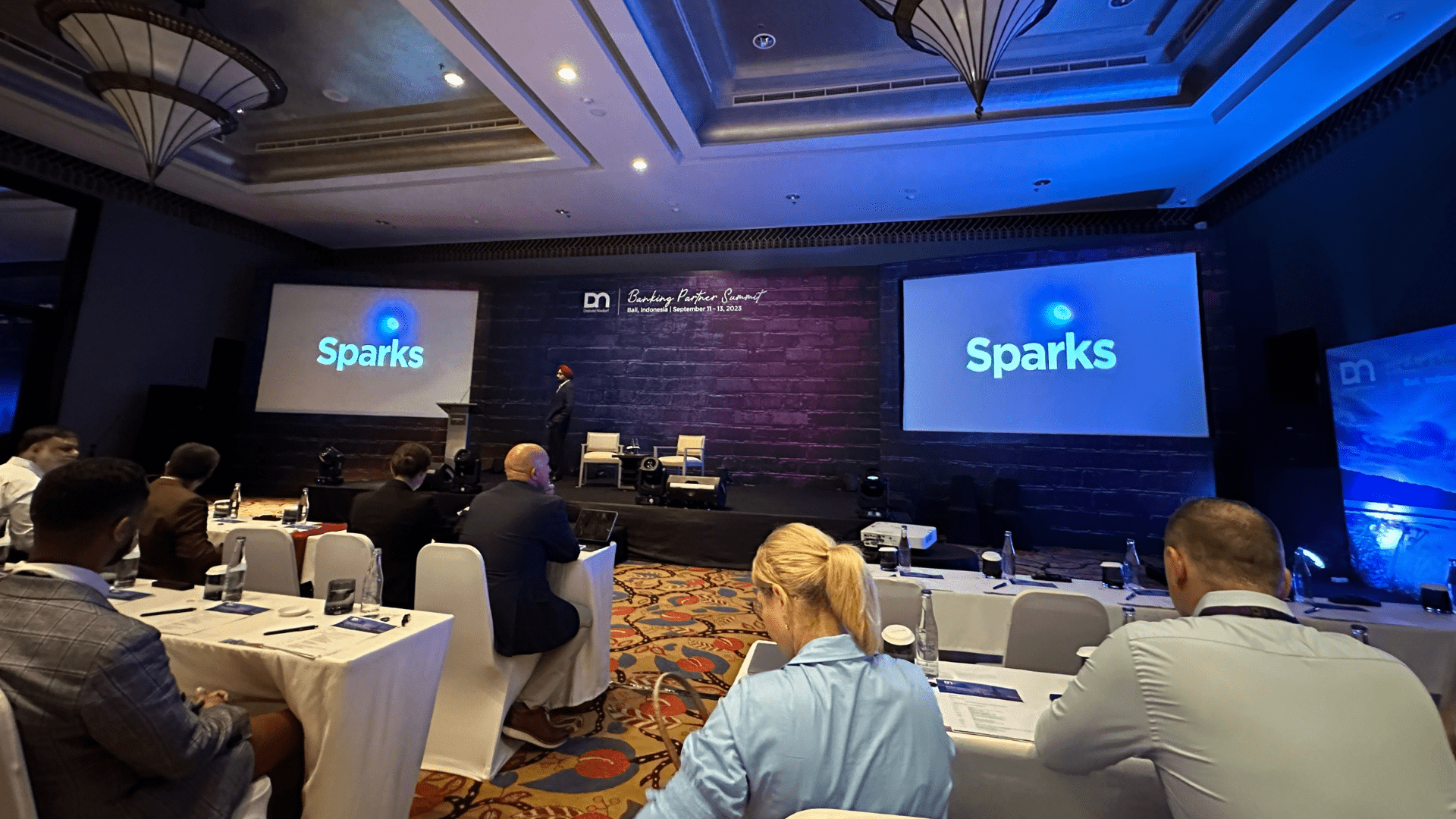 Sergiu Ciumac had the opportunity to interact with leading industry experts, participate in brainstorming sessions and explore the latest technological solutions. His extensive experience in engineering services contributed to the constructive dialogue and exchange of ideas, reinforcing DAAC digital's position as an important player in the banking technology ecosystem.
One of the highlights of the summit was when BS/2 received awards for 'Outstanding Collaboration', a testament to excellence and commitment to innovation. The fact that Sergiu Ciumac was part of this delegation underlines the importance of the close collaboration between DAAC digital and BS/2, and the key role they play in advancing banking technology.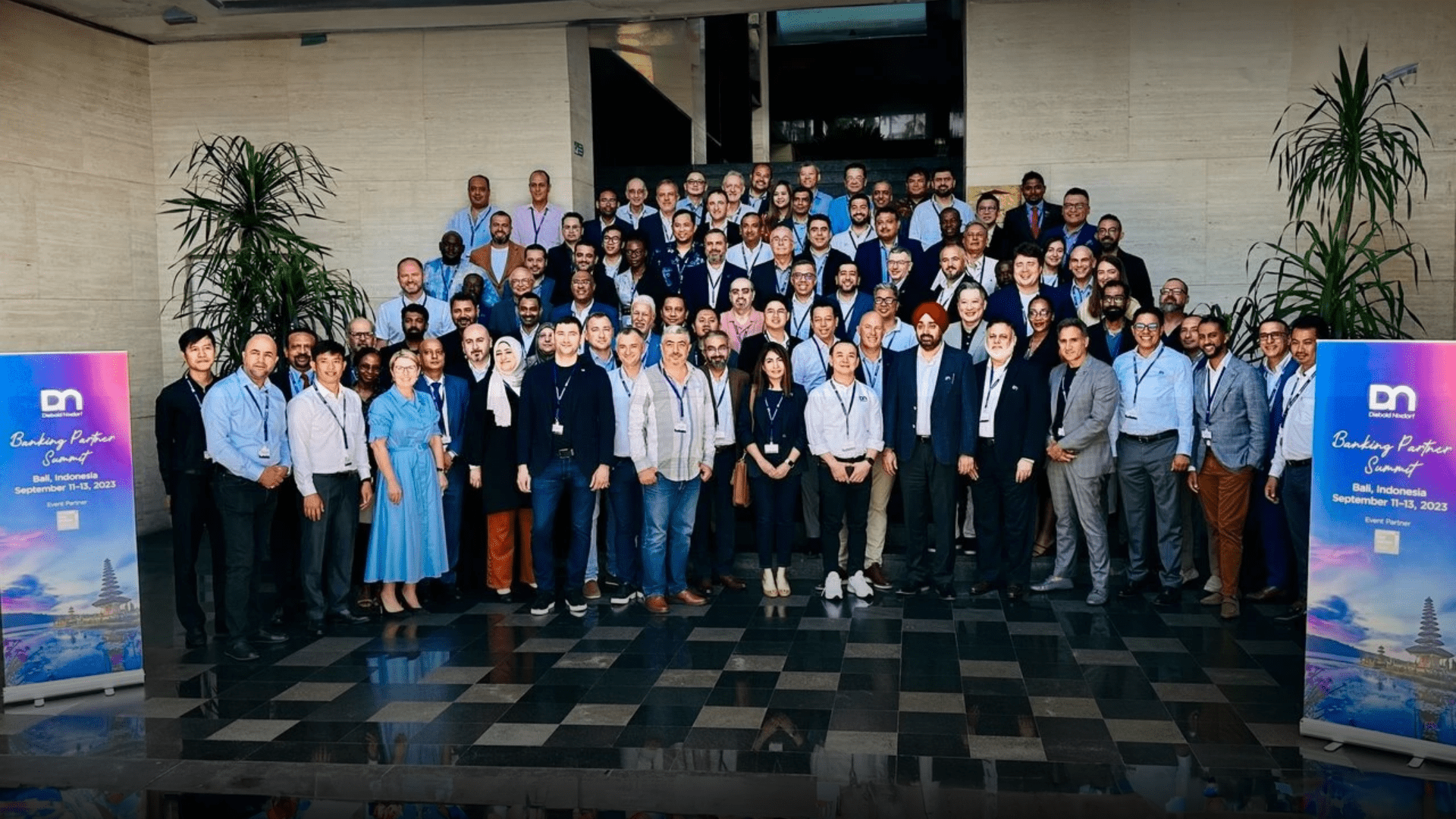 In conclusion, participation in this summit was not only a networking opportunity, but also a platform for DAAC digital to affirm its commitment to innovation and service excellence. It is a step forward in our mission to deliver leading-edge technology solutions that meet the ever-changing needs of the banking industry. With valuable contributions from professionals like Sergiu Ciumac, DAAC digital is well positioned to navigate the complex landscape of modern financial technology.