DAAC digital offers an innovative product "Rental of commercial premises and provision of services for municipal and private businesses". The automation of commercial space rental is one of the first steps in the digitisation of municipal and private markets as well as other businesses.
The proposed system can be successfully developed and easily expanded to cover areas such as: parking lots, mobile outlets, flower pavilions and other facilities.
What the platform is for
The system automates the accounting and rental processes of various facilities, as well as providing other types of services within commercial and leasing facilities. In this case, there is constant monitoring of the occupancy of the sites and commercial areas, as well as financial flows.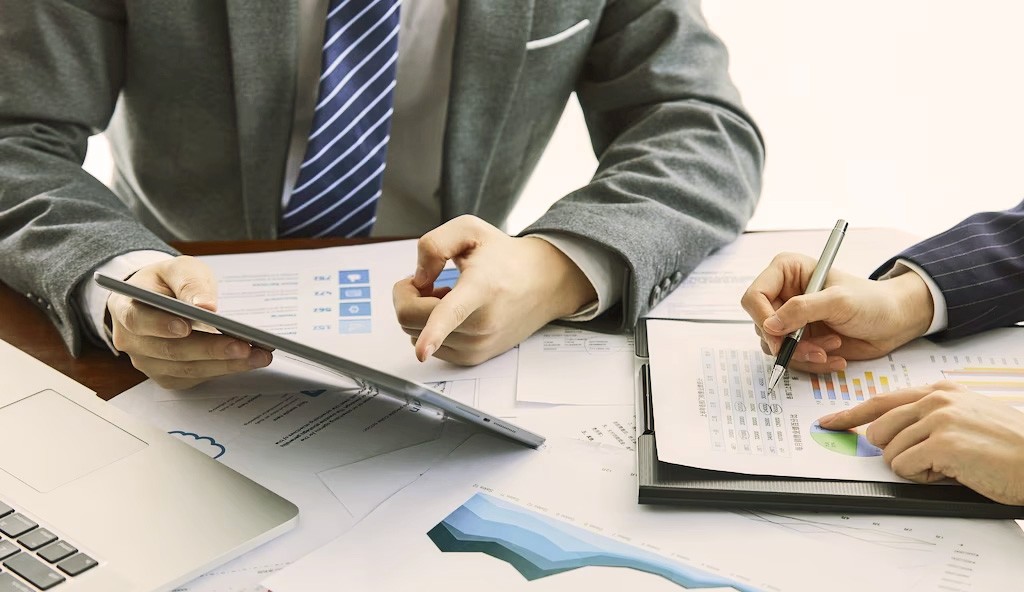 Administration
Receives mechanisms for accounting, classification, flexible pricing of retail premises and other services provided. It also continuously monitors all processes and receives statistical reports on the finances and condition of the rented premises.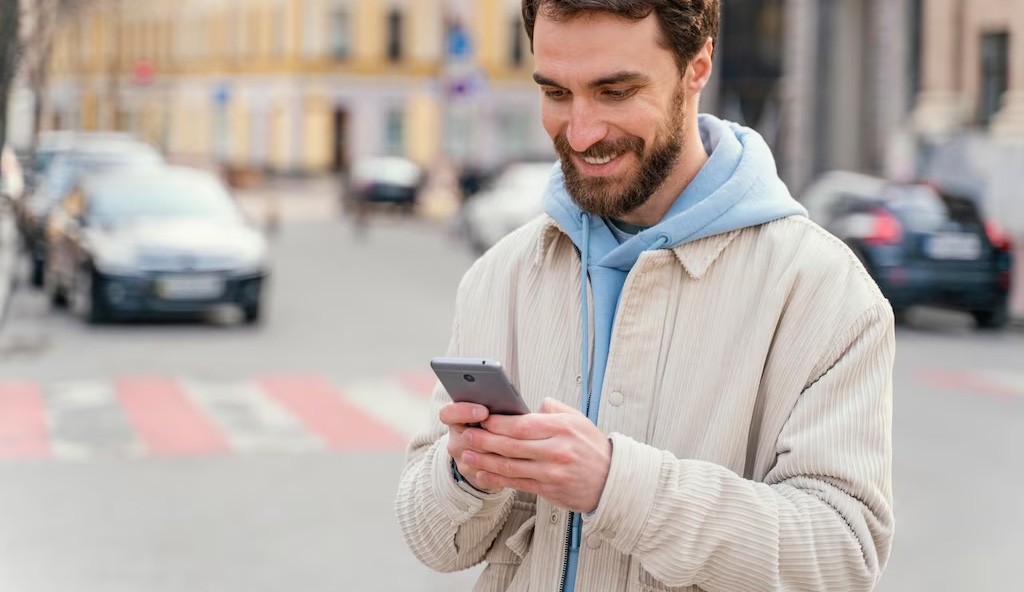 Public users
They benefit from a simple and convenient tool to navigate the retail space, search and select outlets, pay rent and receive other services.
Advantages of the Platform Market
What the platform offers users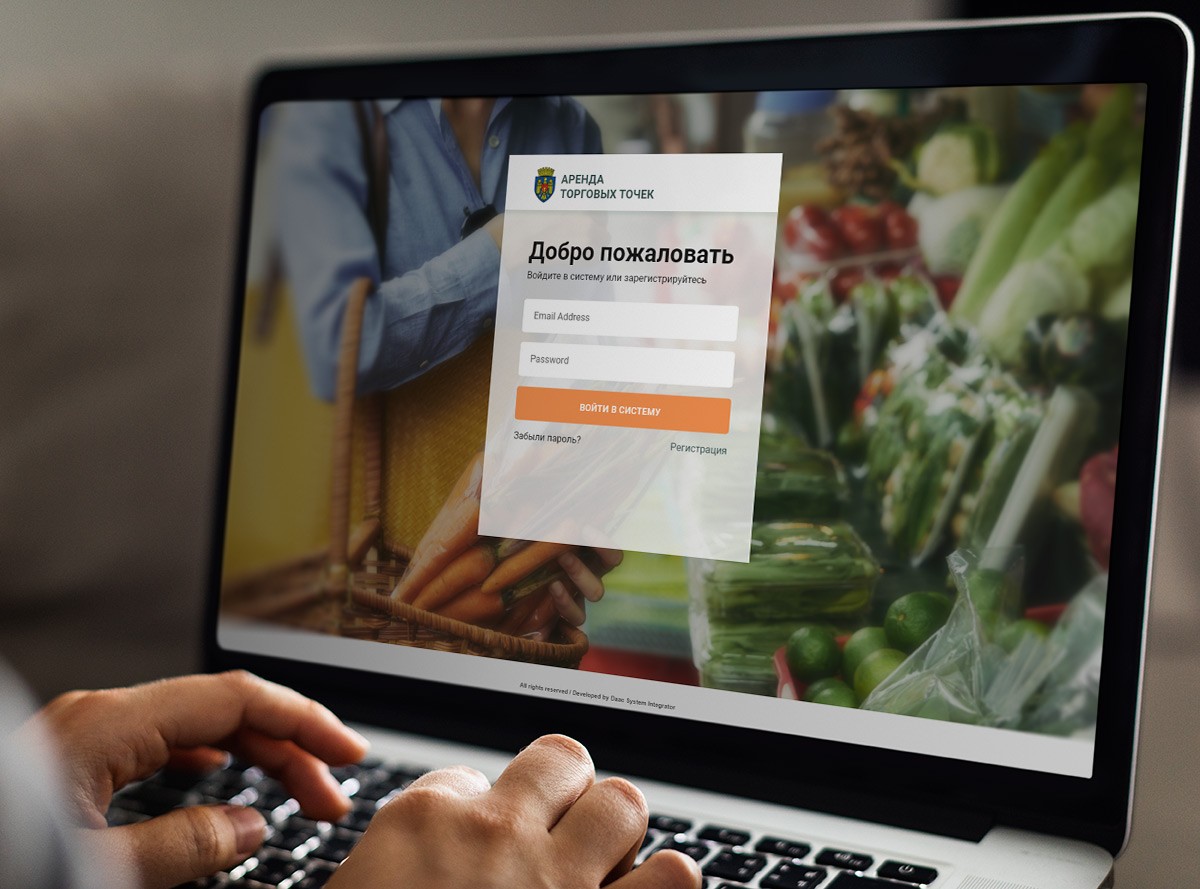 How the platform works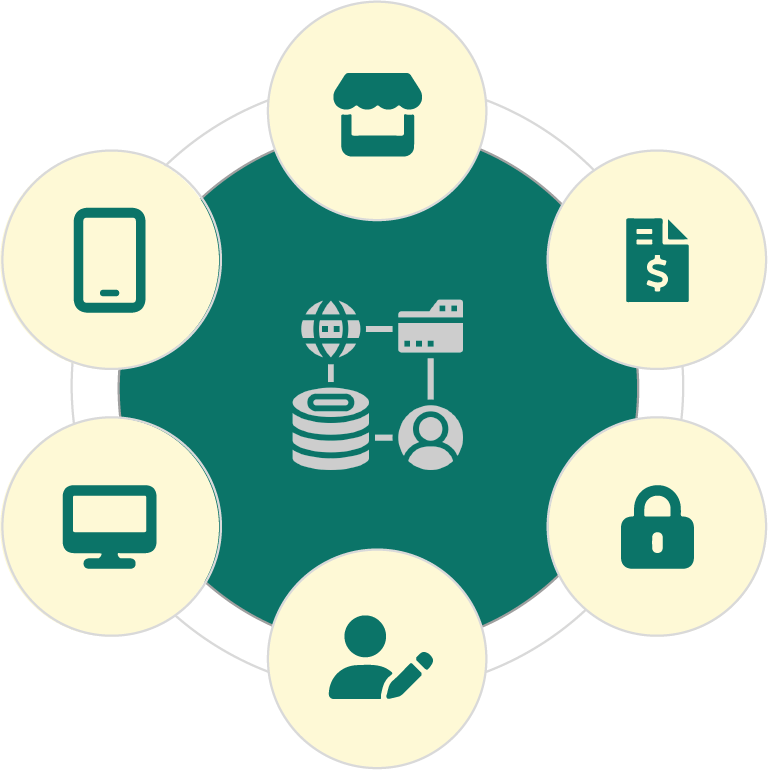 Interactive map
Allows users to:
view the rental items on the selected market plan.
to look for commercial points available for rent at the moment.
allows easy orientation when looking for the necessary objects.