The gradual development of public administration has led to the need to implement e-government, and the DAAC digital team of experts has not only implemented individual IT projects of national importance, but has also participated directly in international forums, the development of legislation, concepts and state strategies in the field of information development of the statute and society, consultations, and joint developments, as well as the exchange of international experience.
In realising the eGovernment concept, the main focus has been on delivering services electronically. In recent years, together with the progressive IT community, DAAC digital has undertaken a series of actions to develop its model and practical implementation in the new phases of creating digital governance.
Digital government, being a development of e-government, is different from e-government, being a comprehensive concept and having a number of specific aspects that should become key strategic elements of state policy in the field of digital transformation.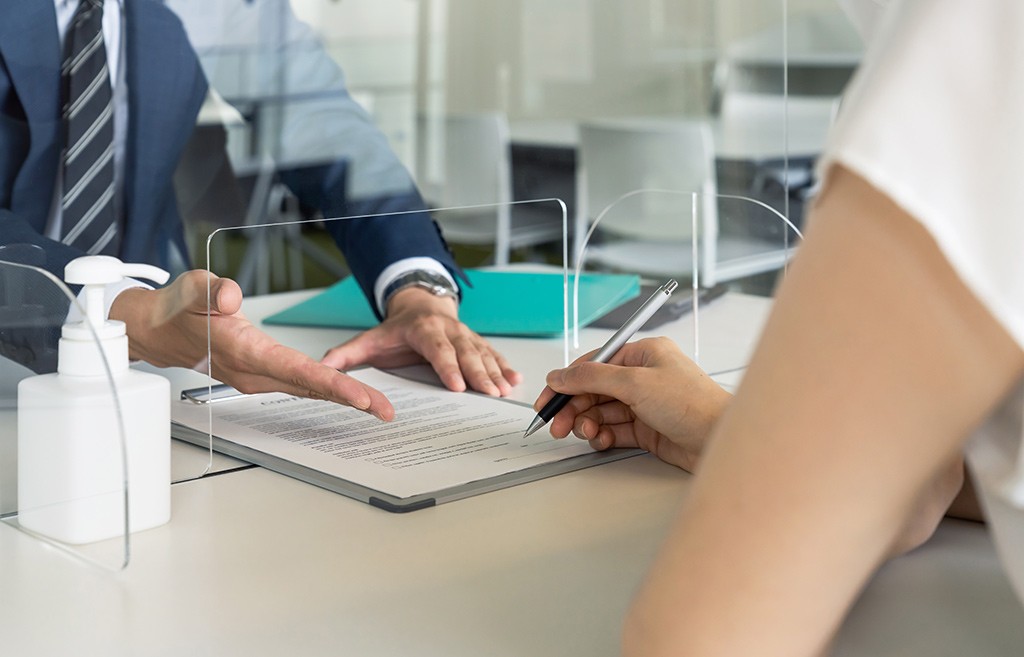 Basic and specialised IT projects
Digital DAAC supports the development of state and municipal government by introducing digital tools, working with big data, mobility, cloud computing and social communications, while focusing on information security, legal value of documents and data, integrity, secure and manageable accessibility of information.
Depending on the activity directorates and the level of the public administration body, both basic IT projects (information systems and IT infrastructure, electronic communications, etc.) and specialised projects are carried out, including:
state registers of central and local government bodies, using the Register platform (created by DAAC digital)

intelligent analytical systems on Tableau's world-leading platform

national security operations centres

centralised online multimedia management systems – digital management cameras, etc.
mass online service systems for legal entities and the general public using the Cabinet platform (created by DAAC digital)

secure data centres and special communications

multimedia systems for the conduct of meetings (consultations) of public administration bodies, including video support, voting, etc.
The digital DAAC has a number of necessary documents
to carry out work according to the special requirements for applied solutions and the respective executors, including having the right to work on projects related to the use of information containing commercial or state secrets, with the creation of means for the protection of confidential information, development, production, technical maintenance and distribution of cryptographic tools.
You can find out more about our digital services and products by contacting us.